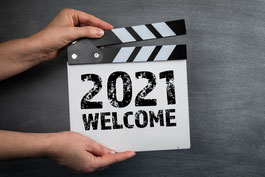 Many interesting projects, workshops, seminars, and talks about different views to create more brain-friendly organizations accompanied by 23 blog articles have made the last months really interesting for NeuroChange.
Thanks to all, contributing to this experience and NeuroChange hopes to continue together our organizational development journey for better organizations in the coming year. 
Merry Christmas and a Happy New Year 2021!